Sunday

 CLOSED

Monday
 

8:00 am to 12:00 pm

Tuesday
 

8:00 am to 12:00 pm

Wednesday
 

8:00 am to 12:00 pm

Thursday
 

8:00 am to 12:00 pm

Friday

8:00 am to 12:00 pm

Saturday

CLOSED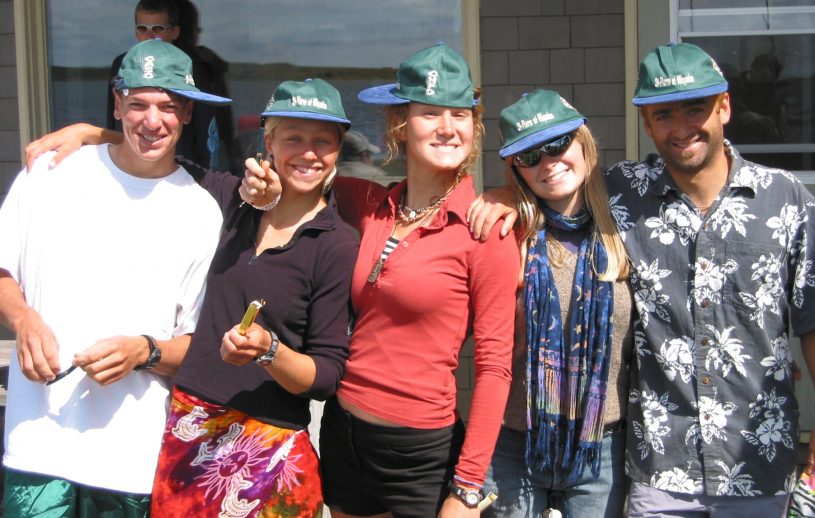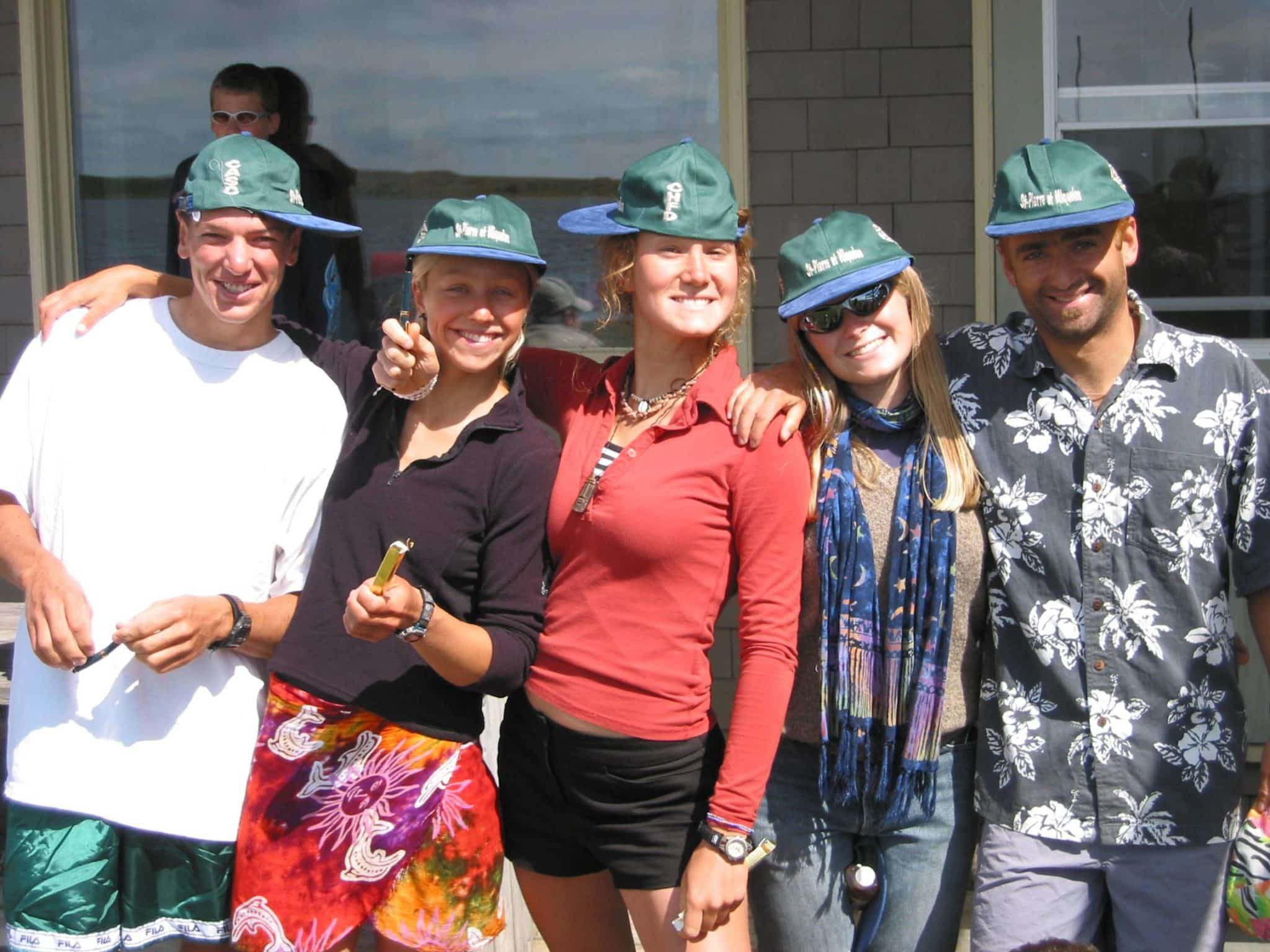 You want to live an unforgettable experience, do as many before you and become animator. Located on an enchanting site, the Istorlet is a center of holidays with mainly nautical character. You will discover sailing (Optimist, Laser, Caravelle, windsurfing, wingsurf) as well as kayaking, canoeing and many land activities.
Join us and prepare to live … a sea of ​​adventures!
Activities: If the Istorlet Nautical Center cancels the activity, the refund will be made in full. However, there is no refund if the customer cancels the same day. If the cancellation is one day in advance or more, 30% of the total amount will be retained.
Accommodation: The client will have to pay a non-refundable deposit of 50% of the total amount on booking. If the customer cancels within 30 days of arrival, he will have to pay the full amount of the reservation.